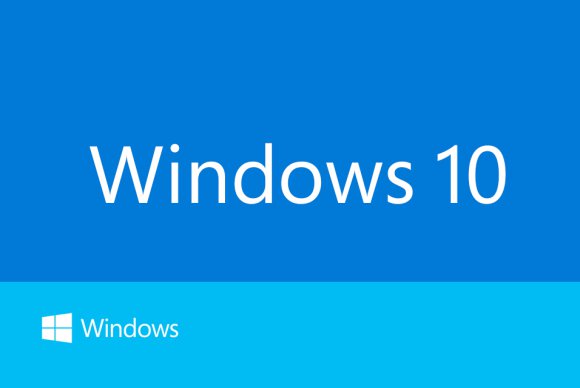 Windows 10 Build 15060 ,Untouched ISO
Whats New
They fixed an issueresulting in the Settings icon appearing plating in the taskbar. This issue alsoresulted in another issue now fixed, where if Settings had been pinned to Start,the tile would become greyed out after the first time it was clicked. Thank youall for your feedback on this.
They fixed an issueresulting in 3rd party IMEs not showing up in Settings after beinginstalled.
They fixed an issuein Microsoft Edge where quickly typing and deleting characters into awebsiteâ™s search box while using the MS Pinyin IME might result in the IMEbecoming stuck and the website showing "Not responding".
Surface Pro 3 andSurface 3 devices should no longer fail to update to new builds if a SD memorycard is inserted if you have the latest Surface drivers and firmwareinstalled.
They fixed an issuewhere taskhost.exe might crash after pressing Tab while quickly typing in UWPapp sign in fields, resulting in not being able to type for a fewseconds.
They fixed an issuefor Insiders where, after a crash, Microsoft Edge might fail to launch again fora few minutes because previous instances were still suspended in thebackground.
They fixed the issuesoccurring when exploring pages using the F12 Developer Tools in Microsoft Edgewith cross-origin iframes (e.g. the DOM explorer shows only the iframe DOM, theConsole frame selector doesnâ™t list the iframes, etc.).
If you like yourtorrents , It would be really great if you leave a review on my profile .